Your road to a successful innovation
Did you know about 80% of innovations fail?
That's one successful innovation out of five attempts. On your way to that success, you fail four times, and burn precious time and money.
The difference between failure and success is not what you do, but rather: how you do it.
Innovation isn't magic, nor art. Despite the stereotypes, it's a methodical process with well-established techniques, spanning from the ideation phase to launch.

I encourage everyone to act upon their ideas and visions. That's what drives our world forward.
As a former Head of Innovation at a world-wide engineering enterprise, I can ensure you, that methodical innovation can be your vehicle for this journey.
Interested? Have a look at the services I provide.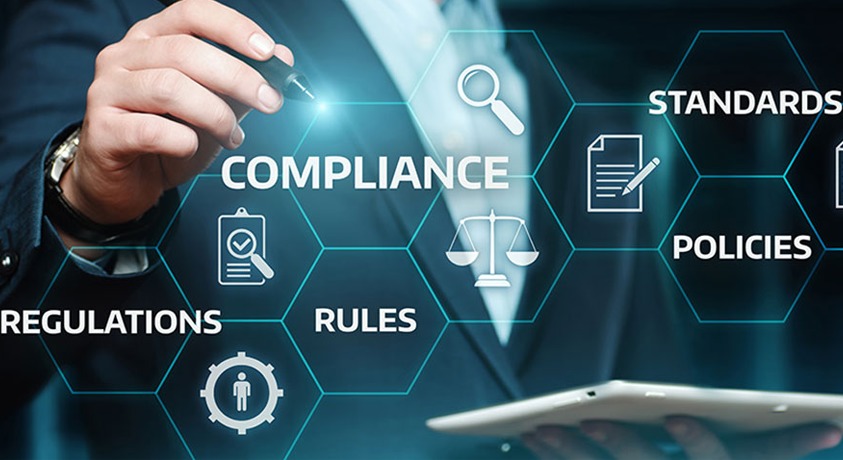 Innovation governance
Nailing the process that orchestrates your innovative endeavor is paramount to your success. No innovation methodology will work out-of-the-box, so make sure the process you follow is tailored to your needs.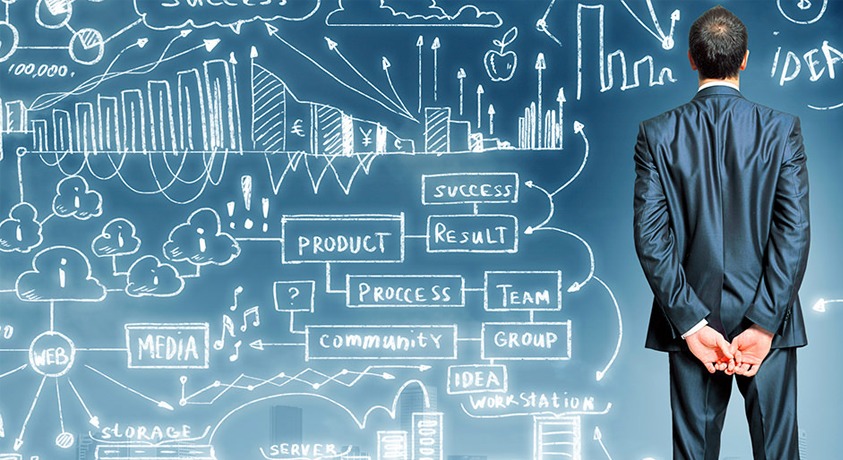 End-to-end process consulting
Once you have established your process, it's time to walk through it. Make sure you're prepared to face the challenges of day-to-day innovation, by having a seasoned expert at hand.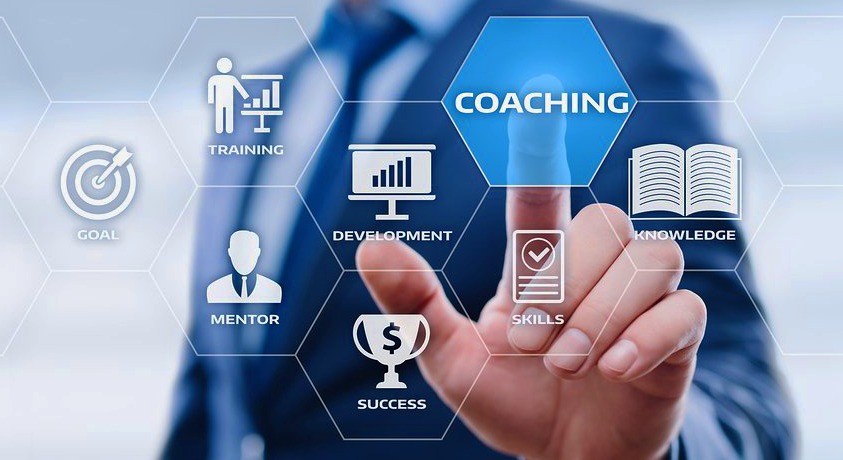 Coaching
Becoming a successful innovator requires certain intangibles: qualities you may not possess, but definitely can develop. Understand the principles of innovation, and dominate your market.
Inquire here